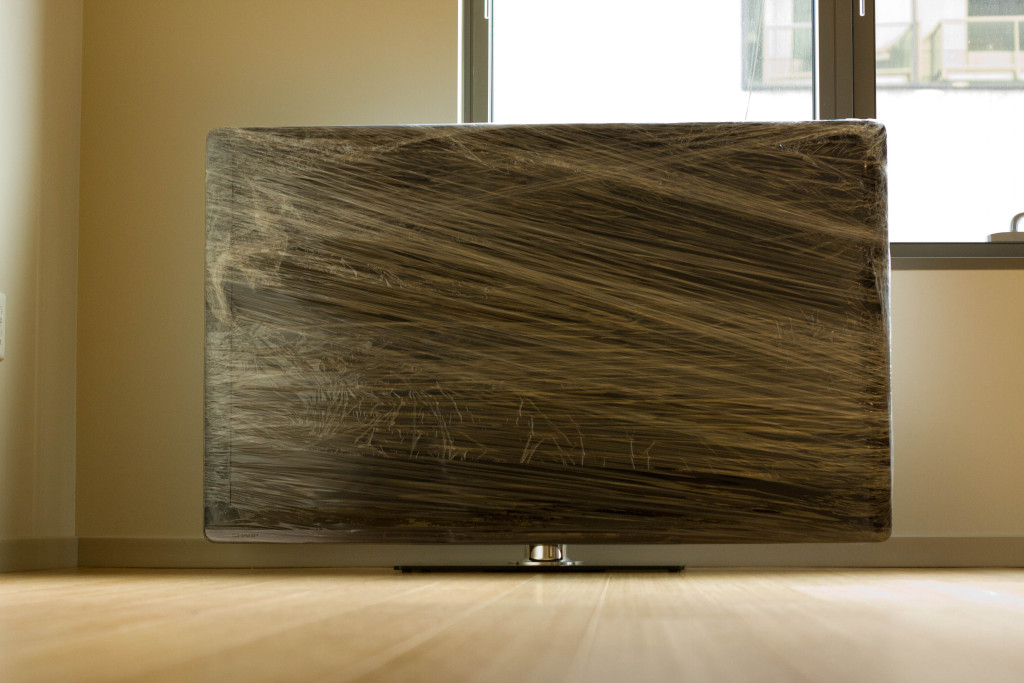 Here are few tips to get ready for your move:
Place Important items such as keys, wallets, and checkbooks in a safe place before you begin packing.
Try to reduce clutter by placing odds and ends in either boxes or bags.  This will save you time and money.
Don't over pack boxes to the point where they are too heavy to be manageable.  Heavy items such as books should be placed in smaller boxes.  A good rule is if you can't lift it easily then it's too heavy.
Clearly mark fragile boxes in large letters.
Items in drawers don't need to be removed as long as the drawers are removable or if the dresser or cabinet is small.
Clear walk ways and halls if possible.
Put pets in a safe place such as an empty back bedroom or bathroom.
Anything that you can do to make our job easier or allow us to work more efficiently will save you money and time.